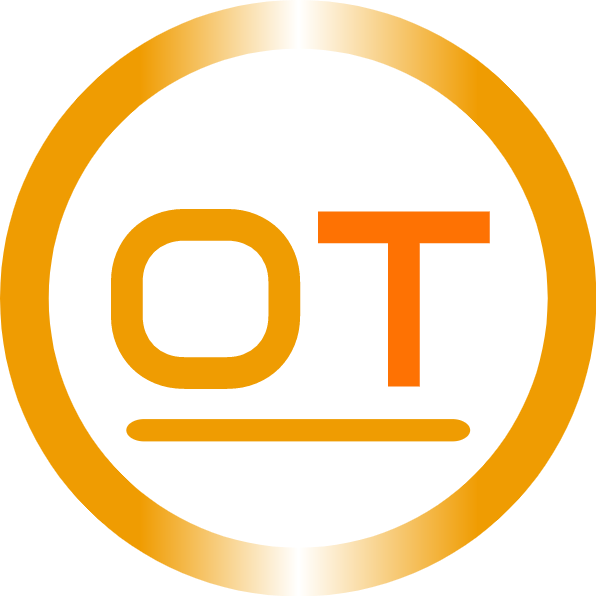 Overbrook Technologies
Technology Solutions for Today and a Changing Tomorrow
At Overbrook Technologies we take pride in providing professional, quality, and reliable service to our clients at a fair and reasonable cost. Overbrook Technologies realizes that your computer operation is a vital part of your business and we approach every client's technology requirements with this in mind.

Whether your organization operates a network with 500 workstations or an entry level web site, we value you as a customer. Our number one priority is total customer satisfaction.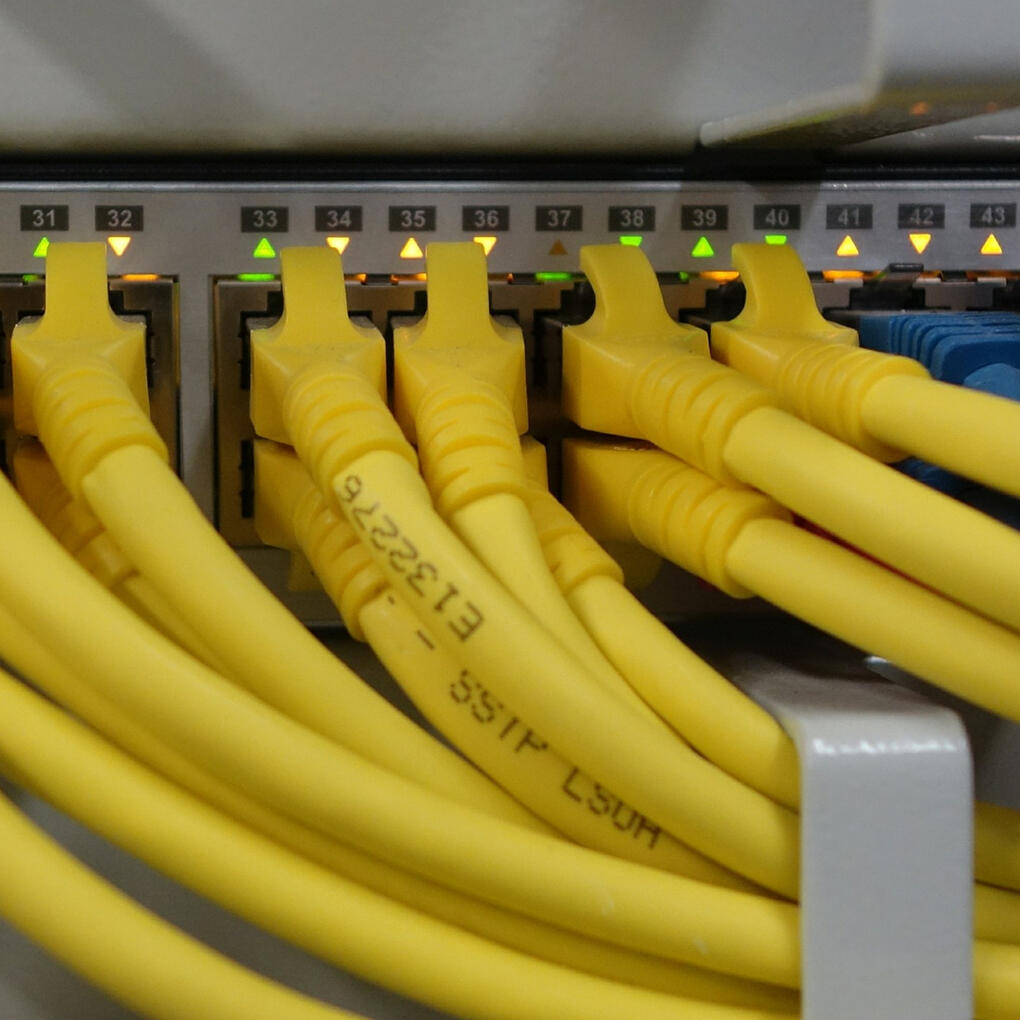 We provide computer based services and solutions to enhance and leverage the full e-potential of your business.
Managed ServicesDesigning Network InfrastrucutreThin Client Servers & Work StationsNetworking & System IntegrationVoice & Data CablingWiring Specification & DesignOn-site Internet Access, Email and Web ServersWebsite Sales Solutions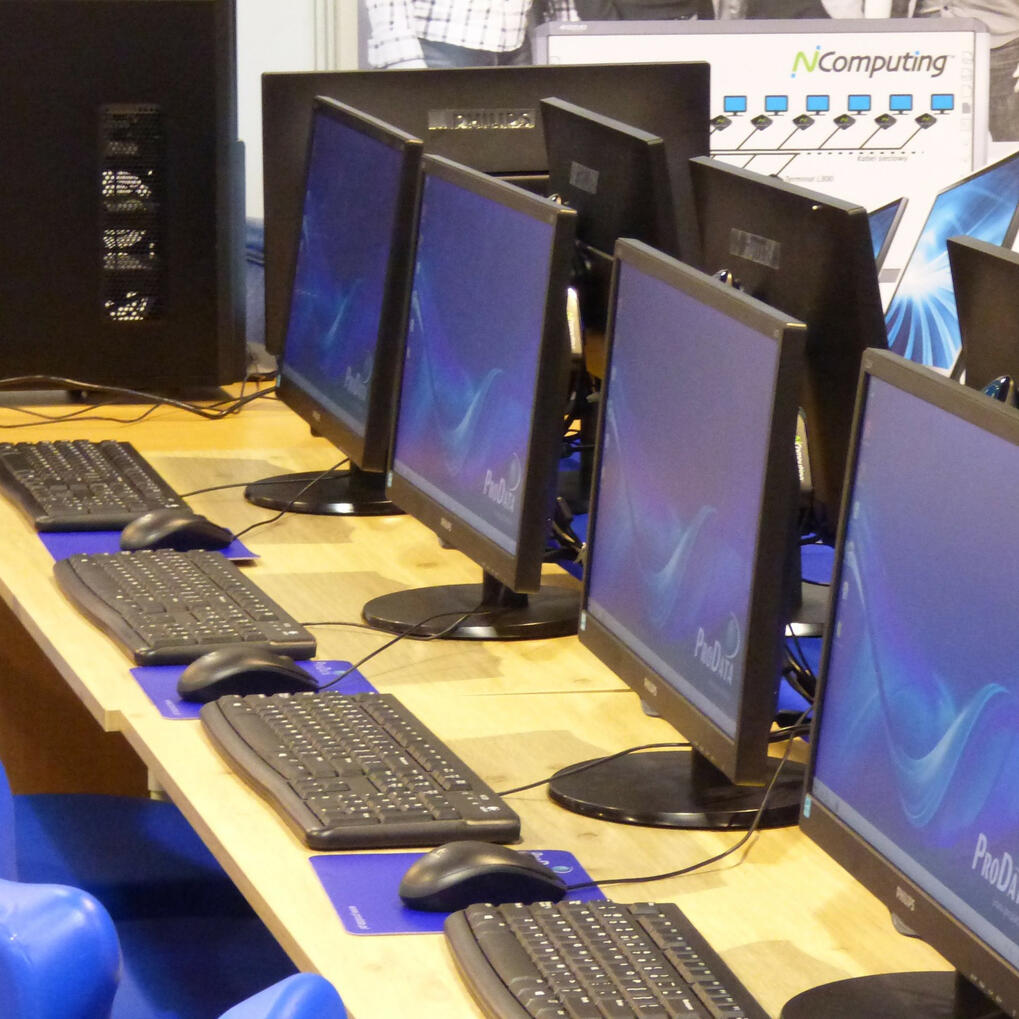 A Total Solutions Provider

Overbrook Technologies specializes in providing total systems solutions to our clients. Our diverse experience allows us to offer comprehensive and complete computer solutions unlike many vendors that offer only one piece of your systems needs.

Our total solutions approach means you have one vendor to deal with making your system implementation and project management as simple as possible. As a total solution vendor we can provide the necessary array of hardware, software and services to meet your needs.
Overbrook Technologies is the premier IT solutions resource for your business.
We serve a wide variety of client industries. Below is just a subset of our client partners.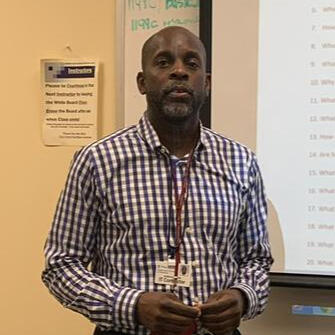 Clients
US Postal ServiceUnitehere Union1199c Training FundSidney Hillman Medical CenterGreater Philadelphia Health Action, Inc.
Industries
Small BusinessesHealth Care ProvidersUnionsEducational InstitutionsReligious Organizations